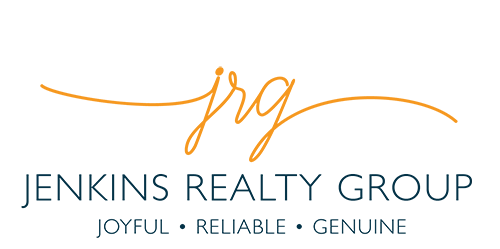 POWERED BY BROKERS HUB REALTY
Welcome Home! We Look Forward to Building a Relationship With You!
Your search for a Realtor® that is Joyful, Reliable, and Genuine ends here!
Listen, we both know you've watched enough house hunting shows on that popular TV network to know – when you're buying, or selling, a home – things don't always go as planned.
There will be hurdles to jump.
You will get frustrated…
There may be tears – let's hope they're tears of joy.
But, at the end of the day…
You're going to have to decide do you want to be right, or do you want to buy/sell a house?
Because you have to choose ONE.
The good news is that I'm here to hold your hand and help you through every bump on the road in your real estate journey.
I'll show up suited in animal print and a splash of bold color (because I'm a professional, you know) – clipboard in hand, ready to get to work to know you. I'll arrive with a smile on my face, armed with information that will help us determine what the best route is for you. This isn't just work for me. It's my passion. I love helping my clients build a roadmap to an amazing future.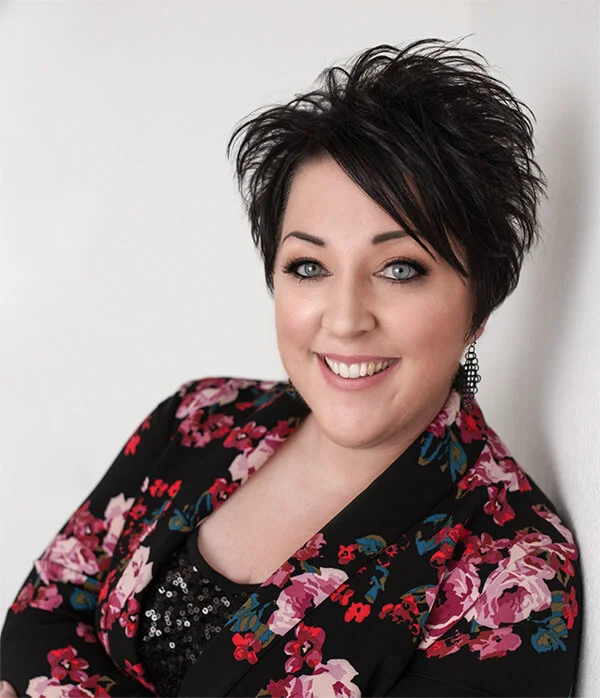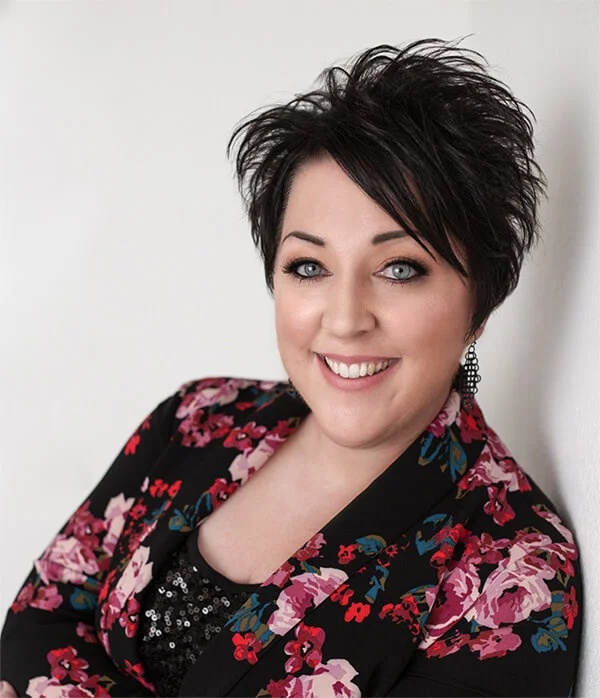 I'll educate you, answer questions, cheer you on, and remind you of what truly matters throughout the process.
When we work together, you'll immediately become a part of the family because I focus on relationships. Not transactions.
You'll be in good company, too – joining hundreds of other satisfied clients, my 2 boys, their amazing stay-at-home dad, and the rest of my loud, crazy-supportive family. Worried about fitting in? Don't be, you'll be great – we love to laugh, haven't met a baked good we don't like, and believe kindness changes the world.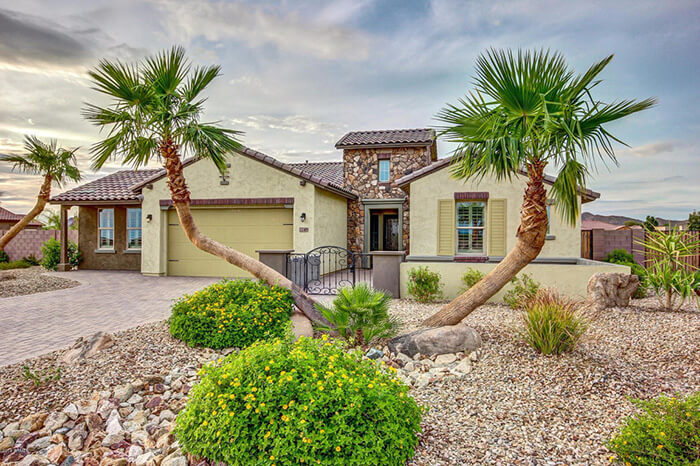 When you choose The Jenkins Realty Group, you're getting a unique combination of professionalism, experience, knowledge, dedication, and fun. Your future is safe here – I won't help you buy a house that's not right for you. I'll empower you to choose something as wonderful as you are instead.
If you're selling your home, I will make sure that we structure your home sale according to your needs. That we negotiate the strongest terms to create a solid transaction that will close on time with few surprises. This is one time I will say, that I truly hate surprises!
And if you have problems after closing on your home? I'm a phone call away.
We're family, remember?
I always say, I can't control the market, but I can control your experience by educating you and preparing you for the process – all while having fun together!
Home buying or selling doesn't have to be ALL stress. Preparation is key! We can (and will) have fun as we discuss what's coming next, create your home wish list together, and debate over whether his and her sinks are really marriage-saving (hint: they are!)
As one of the top 2% of agents in Arizona*, I'm known for creating an experience for my clients – one that makes the entire process a lot easier.
If you're ready to start writing your home story, contact me to get started today.
What Makes Us Different? Well… everything!
Homes are our fashion; clients are our passion! The Jenkins Realty Group has one central focus when it comes to real estate – YOU.
Our unique approach to tackling the real estate market involves meeting your goals and exceeding your expectations. We strive to provide an experience that is pleasant and as stress-free as possible.
We don't sell houses; we sell homes. Relationships are what we build our business on – not transactions. It's simple – we love what we do! We sell great homes to even greater people!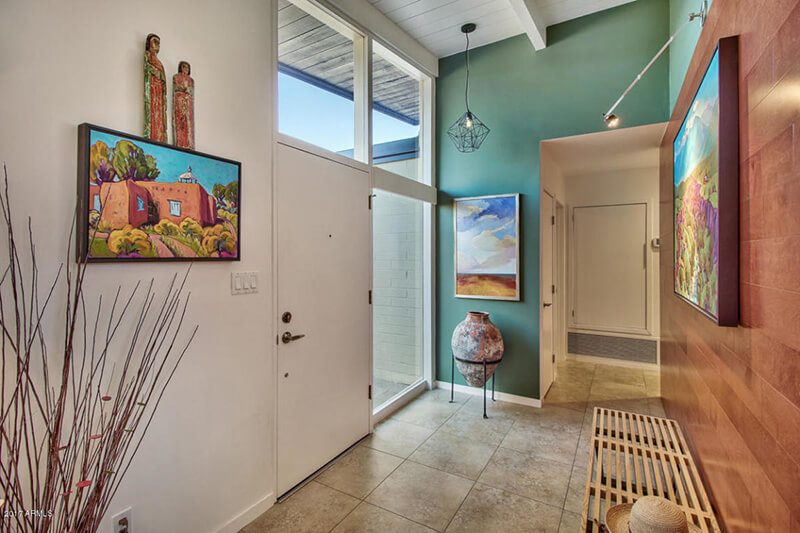 MLS IDX Listing Disclosure © 2023
Copyright 2023 Arizona Regional Multiple Listing Service, Inc. All rights reserved. Information Not Guaranteed and Must Be Confirmed by End User. Site contains live data.