About
Hey there, first time home buyer.
I see you.
Empty nester ready to downsize?
I see you.
Ready to sell that first home and move up?
I see you.
Starting an unexpected but exciting new chapter?
I see you, too.
Take my hand and let's start writing your new beginning together.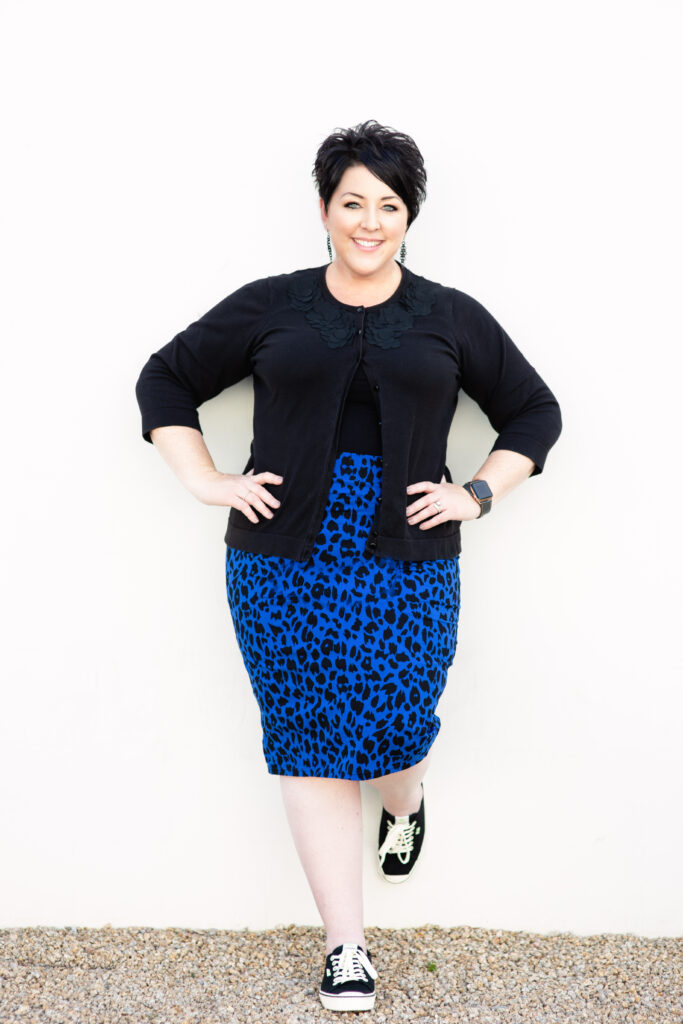 When you're buying or selling a home, it's an exciting time. But it's also stressful.
Emotions run high as you feel like you need to find the PERFECT home right NOW or that your not-so-perfect-anymore home should have sold like yesterday. I get it.
It can be tough to navigate the real estate world alone and keep everything in focus. Worse, you might get swept up in a home that's completely wrong for you because it put on a good show or feel desperate and sell way below market-value (yikes!)
I'm here to prevent all that.
My relationship is with you – not the house.
Together, we will find a home you love or sell your current home so you can start your next chapter. Buckle up, it's going to be a wild and crazy ride – but you're going to get through it (while having fun) and have exactly what you wanted at the end.
I strongly believe that real estate isn't just a transaction. I'll educate and empower you to make the best decision for your circumstances. My clients become family and I'm always a phone call away (even after you close on your home) if you need help or have questions.
My business is built on a simple vision – people come first. At the end of the day, it's the relationships that matter. Not the transactions. When you take the time to listen, care, and do your best to create a positive experience for someone – you can change the world.
That's exactly what I'm doing.
Changing my clients' worlds one home at a time.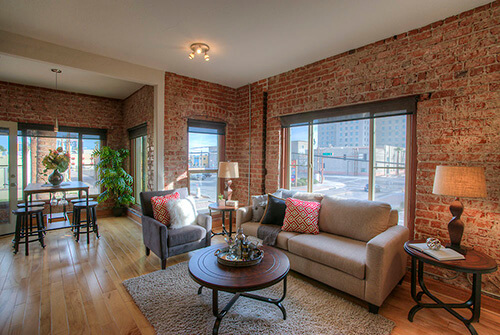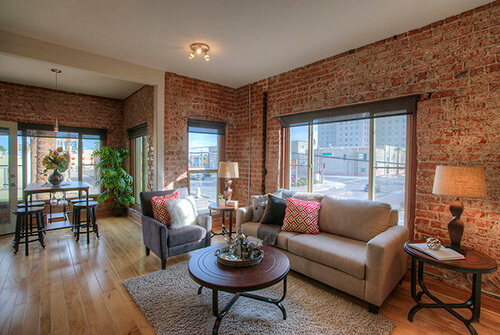 How did I get here, you ask?
Great question and I'll try to keep it short.
I started this beautiful, crazy journey as a Realtor® in 2010. Great timing right?
My father, a salesman, and my mother, a former home interior designer, always made housing relevant in our daily lives. After joining my mother and designing homes all over the Valley, I soon discovered my passion was in real estate.
I made the leap and never looked back! I've since become an associate broker and co-founder of Brokers Hub Realty and have worked with hundreds of clients to buy or sell their home. It turns out, the years working with my mom in interior design proved quite useful! I now help my sellers stage their home and my buyers see the potential and find that diamond in the rough. Some homes are a work in progress – full of hope – and I think that's beautiful. Just like all of us.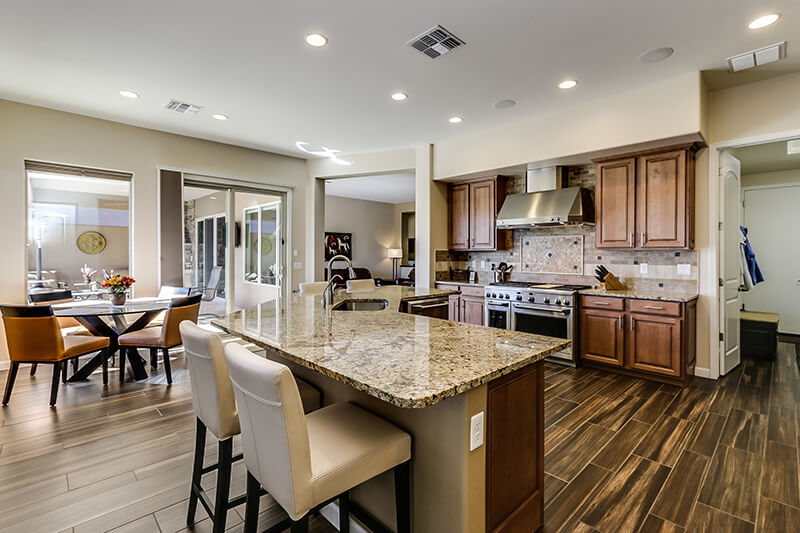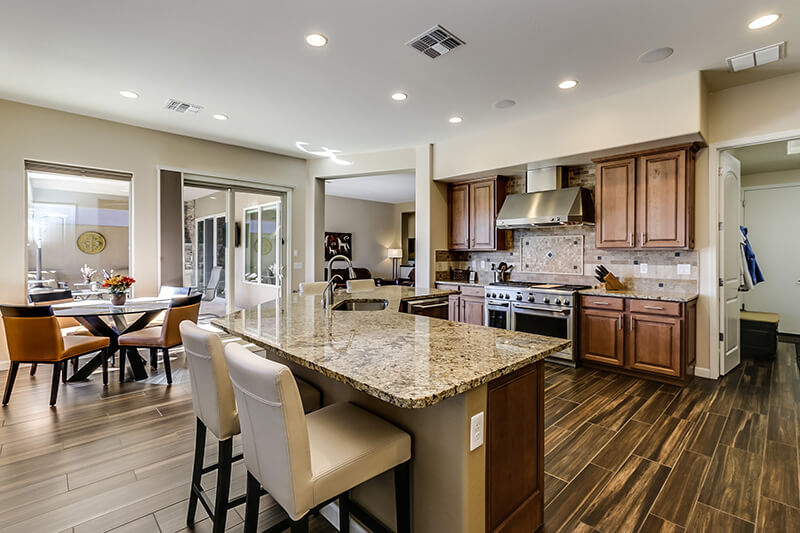 I was born and raised in Phoenix – not many realtors can tell you that (and be telling you the truth)!
I love everything this great state has to offer: the weather, the diverse food and culture scene, and that there's always something happening all over the Valley. And I think it's kind of magical that we can drive two hours from the city and be in a completely different climate.
It's true, I really love the Valley and serving people.
I've always cared about others, but I think this strong passion to help others and prevent their trust being abused started when I married my husband and grew our family.
The day I married that wonderful man opened my eyes to the world. For the first time, I realized I was living in a bubble of what I thought the world had to provide. The reality was a lot uglier and I didn't see it at first, but now, I have a true passion to try and make the world a better place one relationship at a time.
Thankfully, together, we've managed to try and understand and educate the world around us and start a beautiful family. Our two boys give me a reason to get up in the morning and coming home to them is the best part of my day.
Just as I love being in their lives, I love being a part of your life too!
When we start our work together, you instantly become a part of the family. I'll be your life-long resource for anything and everything real estate, so you never have to do any of this alone again.
I can't wait to meet you! Thank you for giving me the opportunity to be a part of your new chapter. I look forward to helping you on this new journey.
Let's get started today – simply fill out the quick form at the bottom of the page and I'll be in touch!
We look forward to meeting you!